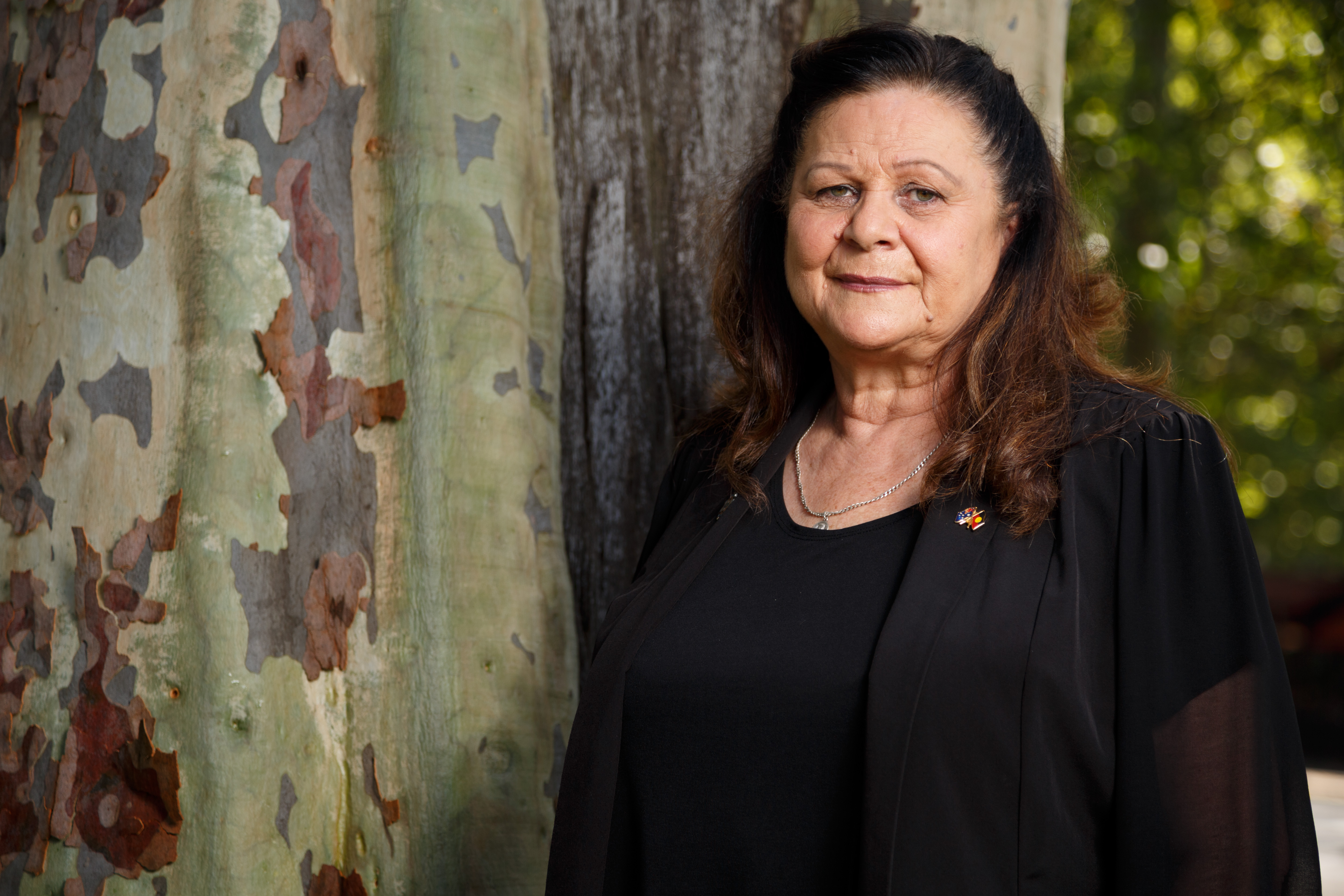 The Treaty Advancement Commission is an independent office, launched in January 2018.
Our job is to maintain momentum of the treaty process, and set up the First Peoples' Assembly of Victoria (formerly known as the Aboriginal Representative Body) which will establish the 'ground rules' for treaty.
The Assembly will be an independent, democratic voice for Aboriginal people in the treaty process.
The backbone of this work is the report from the Treaty Working Group (which incorporates the recommendations of the Aboriginal Community Assembly).
The Commission is not negotiating treaty.
The Commissioner, Jill Gallagher is a Gunditjmara woman from western Victoria.
She is a highly respected Aboriginal leader who has dedicated her life to advocating for the Victorian Aboriginal community.
Ms Gallagher has spent the past 20 years advancing Aboriginal health and wellbeing, through her work leading the Victorian Aboriginal Community Controlled Health Organisation (VACCHO).
She was inducted into the Victorian Honour Roll of Women in 2009, awarded the Order of Australia in 2013, and inducted into the Victorian Aboriginal Honour Roll in 2015.
The Treaty Advancement Commission will cease to exist once the Assembly is set up in 2019.