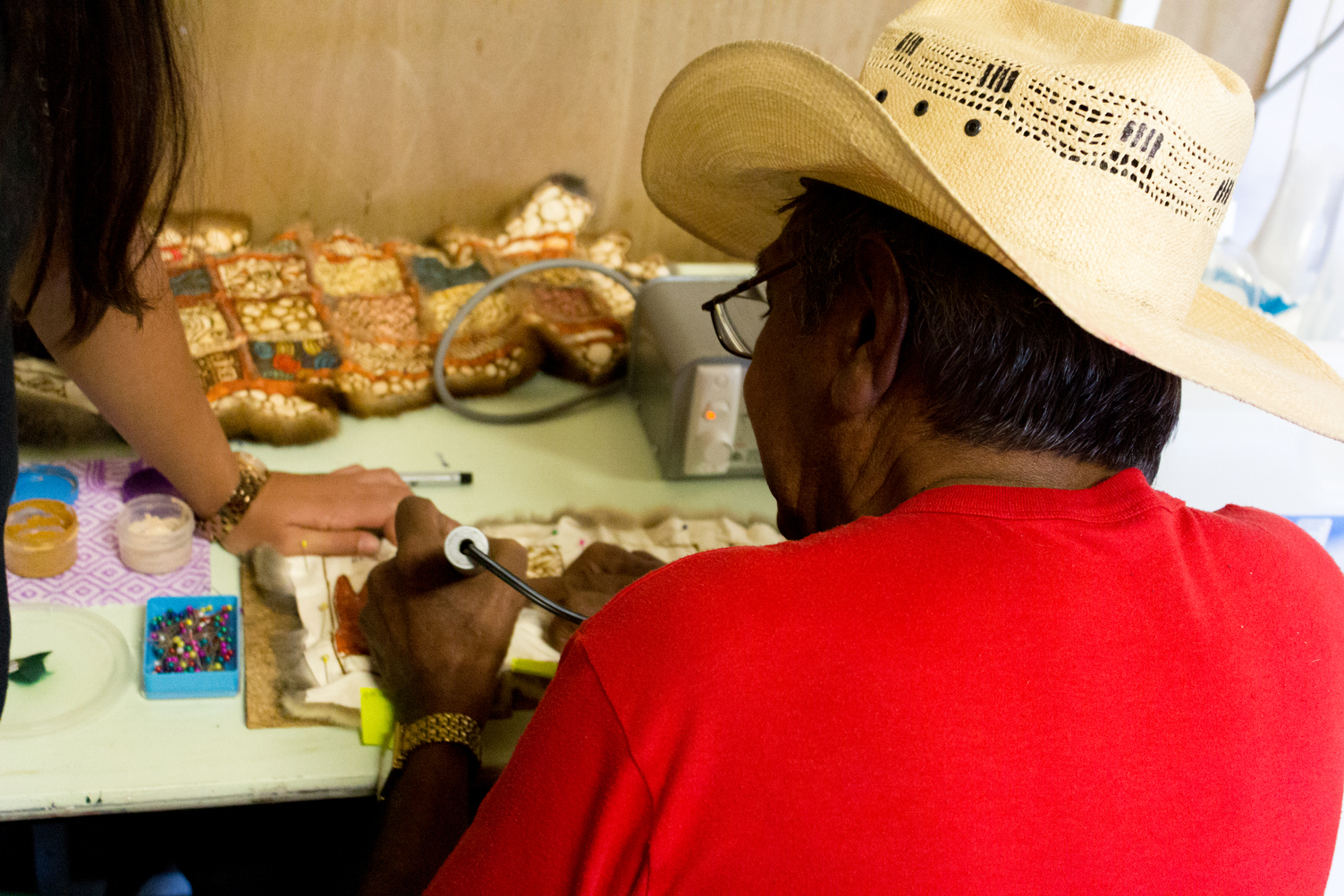 To kickstart the statewide roadshow, the Treaty Advancement Commissioner, Jill Gallagher AO visited communities across southwest Victoria from 16-19 April 2018.
The Commissioner spoke directly with over 150 Aboriginal people across several communities including Geelong, Colac, Framlingham, Heywood, Hamilton and Warrnambool. 
The roadshow is an important opportunity for the Commissioner to speak with community about her role, the treaty process to date, and the role of the future Aboriginal Representative Body
Key themes raised by community members included:
The pivotal role of elders in the process, and ensuring the Representative Body embeds their voices.
The establishment of electoral boundaries. (This includes accommodating people living off country, interstate and those who may have lost their connection to country.) 
The need to ensure all Victorians, including non-Aboriginal people, are brought along the journey as progress is made towards treaty.
Aspirations for future treaties, including truth telling, sharing culture, the high rates of removal of children, sustainable funding and capacity building for organisations, reconnecting people to culture, and the need for compensation and reparation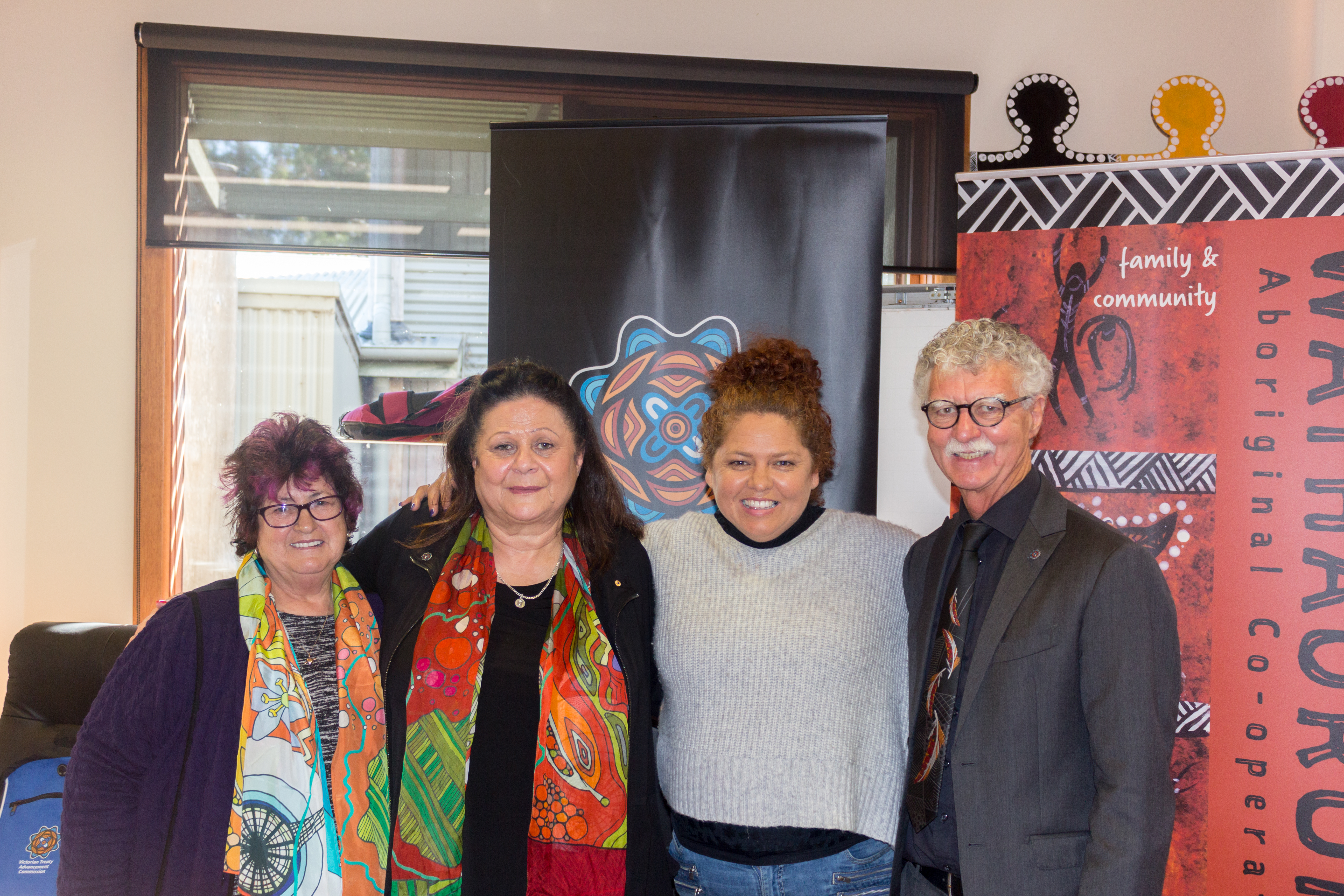 Community members were invited to contribute to the treaty possum skin cloak project – sharing their stories, name, clan group and views on what a treaty would mean to them. 
The Commissioner also met with members of parliament, local government, and reconciliation groups, to share information about the treaty process and build relationships with non-Aboriginal communities.
The Treaty Advancement Roadshow is guided by overarching principles to ensure it is inclusive, culturally safe, information rich, and produces a genuine dialogue with the Victorian Aboriginal community. 
The Commissioner will hold other roadshow events in the Grampians Mallee areas in June, and then the Loddon Hume areas in July, and Gippsland in August.
To register for email updates, click here.