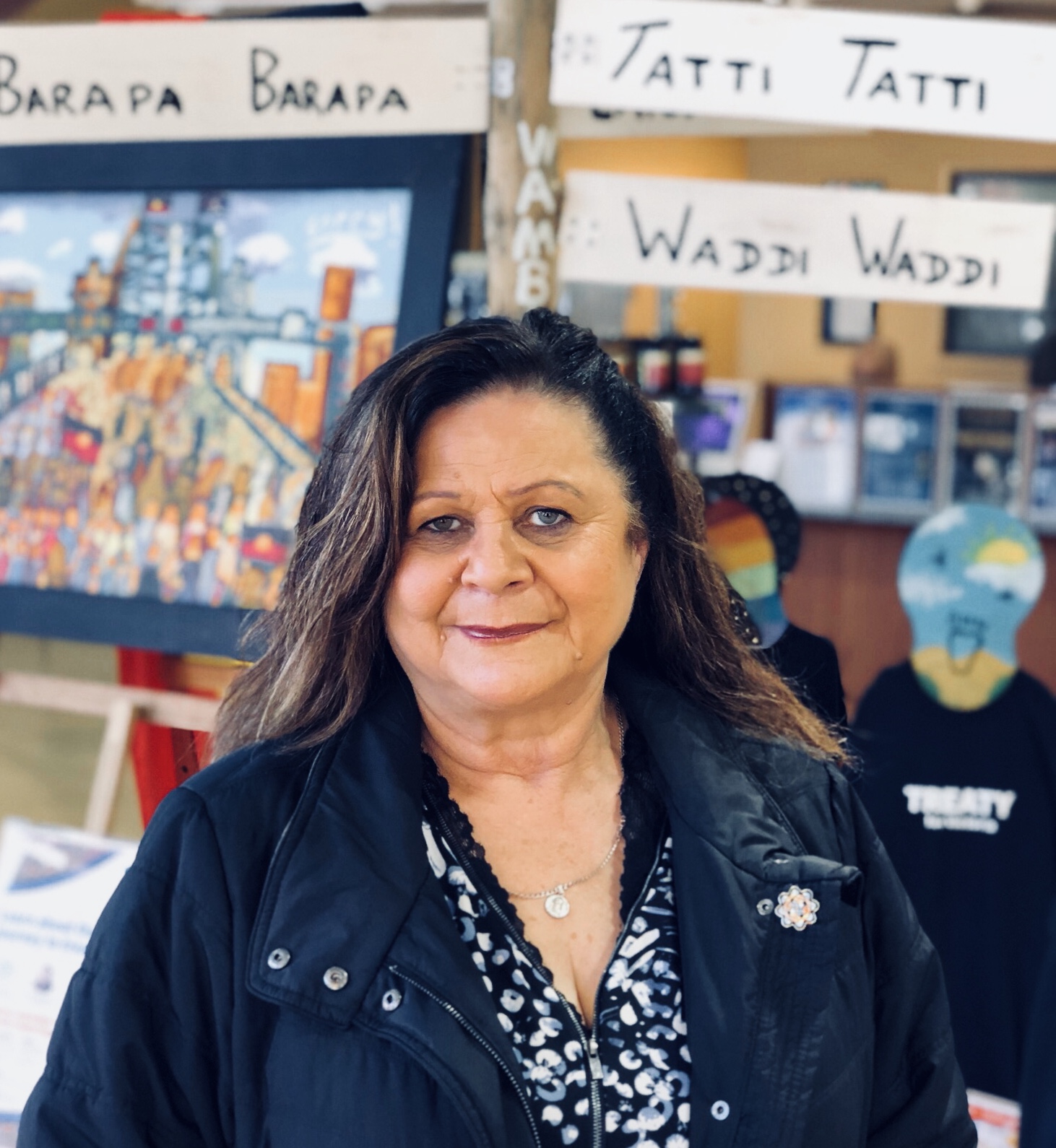 The Treaty Advancement Commissioner, Jill Gallagher AO is welcoming passage of treaty laws through Victoria's Upper House. 
The Advancing the Treaty Process with Aboriginal Victorians Bill was passed by the Legislative Council on Thursday night. 
"This is a big step forward toward treaty or treaties," said Ms Gallagher. 
"Aboriginal people, in particular, can now know the state of Victoria is committed in law to the treaty process," she said.
"I want to congratulate members of the Treaty Working Group, whose persistence and guidance since 2016 has been absolutely critical," she said.
"They have volunteered their time and energy to make this happen," said Ms Gallagher. 
The Commissioner's role is to set up an elected Aboriginal Representative Body, which would be the key voice for Aboriginal people through the next phase of the treaty process. 
"This legislation commits the government of Victoria to work with the Representative Body," said Ms Gallagher. 
The Representative Body, in partnership with government, will set the 'ground rules' for treaty talks, for example who can negotiate and what is on the table. 
The Representative Body and government will also create a Treaty Authority to act as an independent umpire, and a Self-Determination Fund to boost the capacity of Aboriginal communities and ensure fair negotiations. 
The Representative Body will be made up of traditional owners, elected by Aboriginal people in Victoria and will include a strong voice for Elders.
Elections will be held in early 2019.