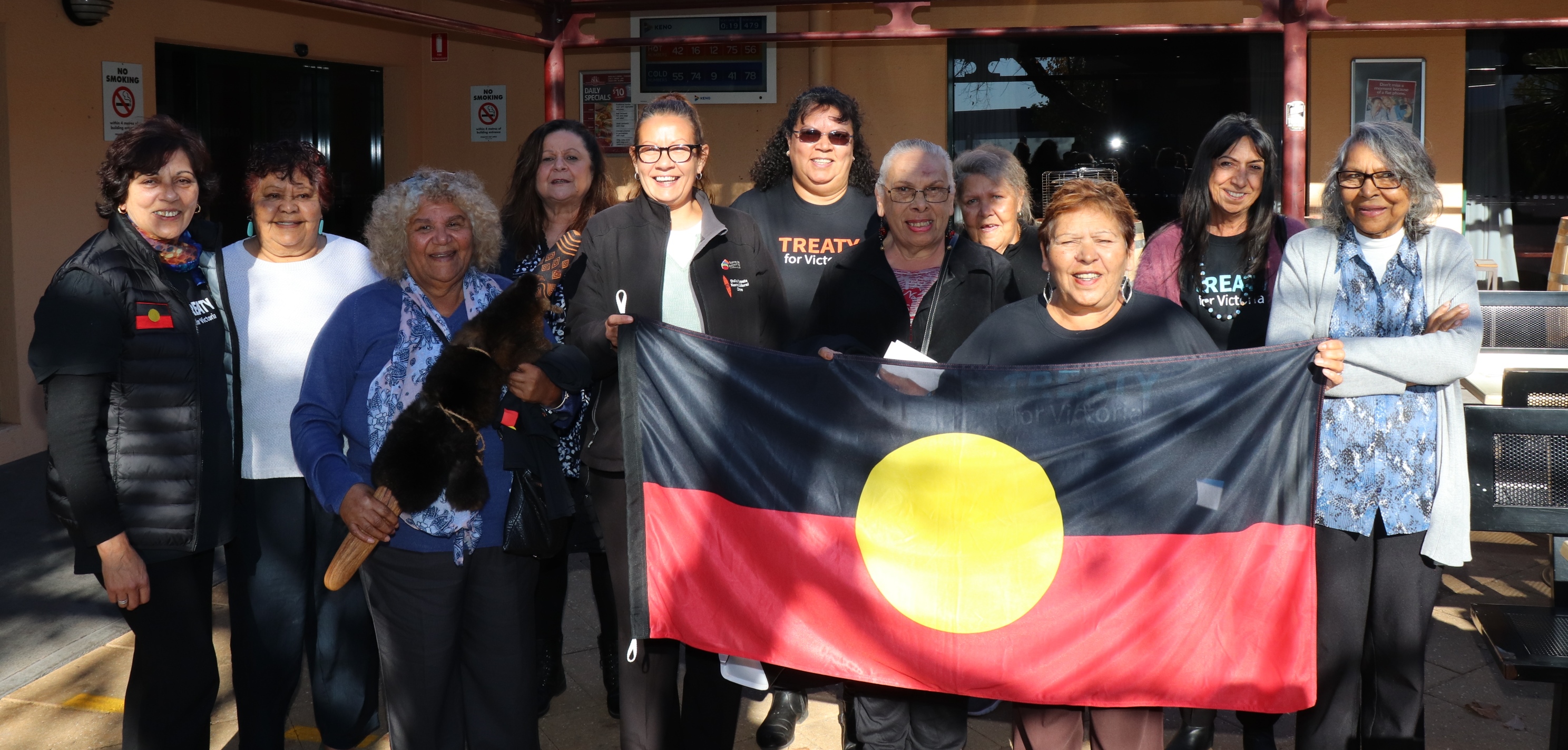 In June, the Treaty Advancement Commissioner Jill Gallagher AO travelled to communities across northwest Victoria as part the second treaty roadshow. 
The Commissioner spoke with over 350 people across communities in Ballarat, Halls Gap, Horsham, Mildura, Robinvale and Swan Hill. 
The roadshows are a chance for the Commissioner to discuss her role, the treaty process to date and the role of the future Aboriginal Representative Body. 
Key discussion themes included: 
The pivotal role of Elders in the treaty process and the best way for the Aboriginal Representative Body to incorporate their voices.
The need to ensure all traditional owner voices are heard, including groups that are still establishing recognition of their traditional owner status.
The establishment of electoral boundaries for the Aboriginal Representative Body - in particular, what can be done to accommodate people living interstate and off-country.
The need to ensure all Victorians, including non-Aboriginal people, are brought along on the journey as progress is made towards treaty, and the general community's role in supporting the process.
Communities aspirations for treaty including truth telling, sharing culture, education, sustainable funding and capacity building for organisations, reconnecting people to culture, community control, establishing an ongoing source of income for communities and the need for compensation and reparations.
The importance of communities continuing conversations, to keep people informed and maintain the momentum of the treaty process.
The Commissioner sat down with Elders throughout the roadshow to talk about the important role of Elders in ensuring the cultural integrity of the Aboriginal Representative Body.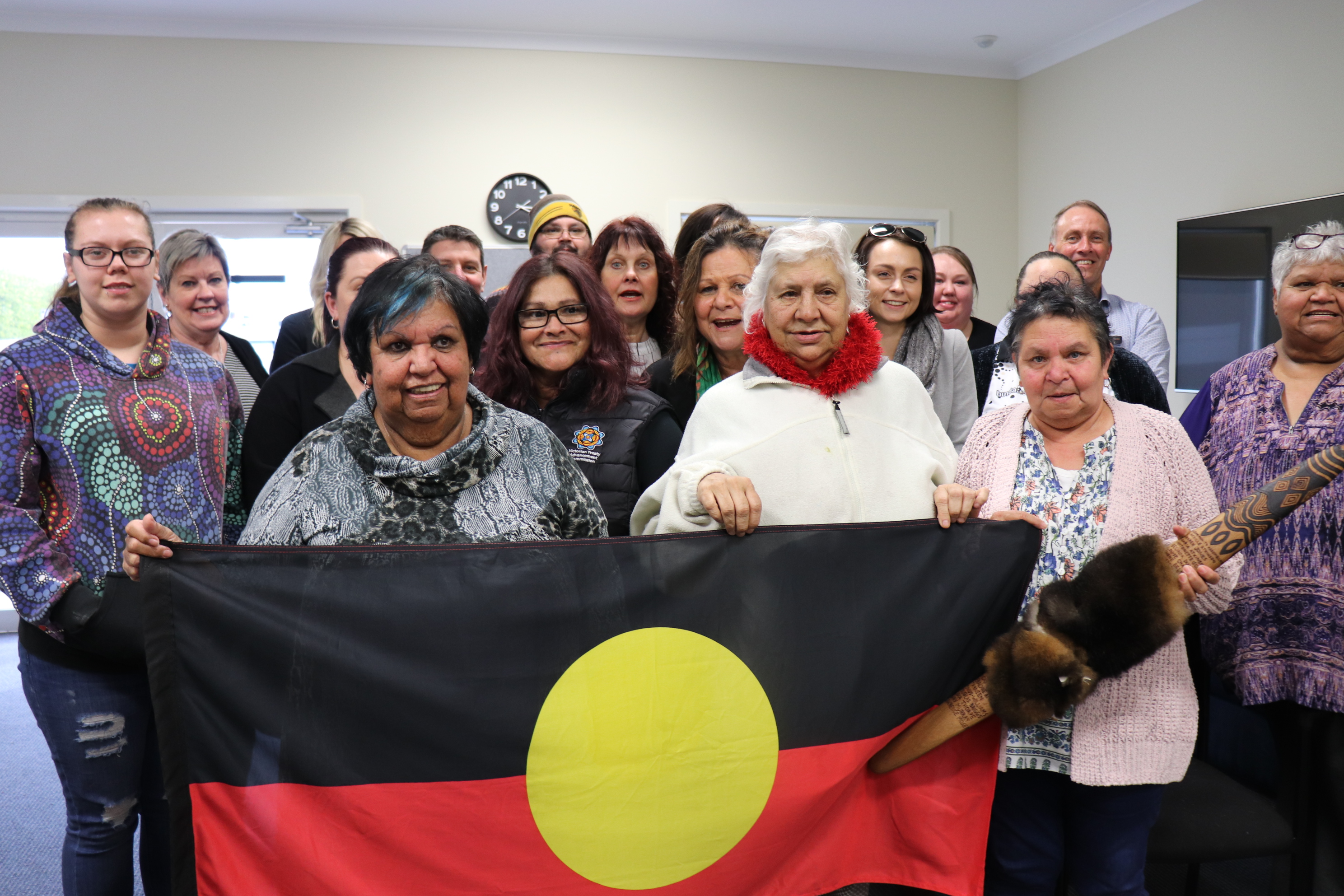 The Commissioner also partnered with Reconciliation Victoria to hold events with the general community who were keen to learn more about the pathway to treaty and to find out how they can support the treaty process. 
During the roadshow, the Advancing the Treaty Process with Aboriginal Victorians Act 2018 was passed by the Victorian Parliament – the first time a treaty process has been law in Australia. The Commissioner was in Robinvale when this occurred, and shared this historic moment with community.
The Commissioner is set to hold roadshow events in the Loddon and Hume areas in July and Gippsland in August, along with Community Gatherings in urban Melbourne in July and August.